I shoot fine-art portraits and landscapes. On this page you will find my approach to shooting diverse subjects, and what I have learnt of the art. Some images below take you to a gallery, some others just open larger. You could always jump to more galleries from the me

My work is best enjoyed slowly. Take your time with each picture; Find what evokes an emotion in you. I recommend slow flute, violin, or jazz for a soulful experience.
Slow shooting a portrait, seriously.
Portraits are somehow shot in burst modes. 7 shots per second.
I have never been able to bring myself upto that method of shooting. It just means a lot, majority in fact, of unusable shots hogging disk space and my time. I prefer to sit behind the view finder and let the subject offer a pose, an expression worth capturing, before I shoot.
I like black and white portraits, but some of my work renders beautifully with careful colour grading. Click here to see some of my portraits and nudes.
Aerial Abstracts
Farther we rise, more beautiful the landscapes appear. Shot from a helicopter from several thousand feet above sometimes freezing river estuaries and glaciers, these images reveal mesmerising patterns and colours. Viewers have found these images to be calming and peaceful.
To be flying, battling high speed winds, struggling to steady the camera and waiting for the right pattern to emerge below, is a strangely slow exercise.
Black & White Spaces
Shorn of colour, places develop a mystical quality. Black and white images of places, ruins and modern architecture alike, inspire stories, evoke emotions, transport viewers to mythical lands.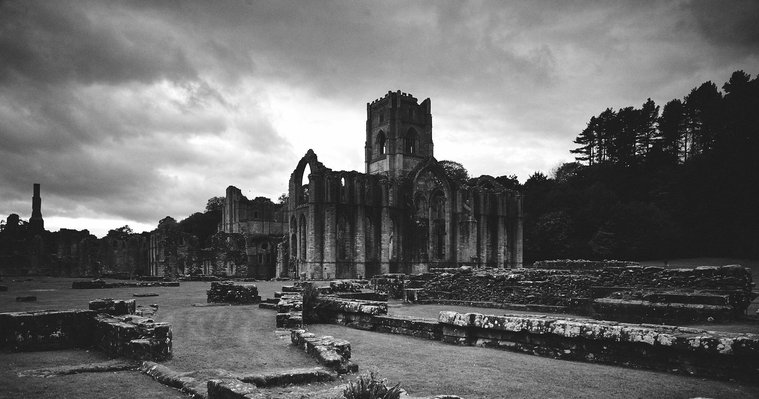 The wild, not the wildlife
I have seen barren plains and dusty trees jump to life by the strolling in of a giraffe, or rushing in of a bunch of wild horses.
If there is a chance of a wild movement in a landscape, I would wait for the event. If an animal comes up close and personal, like the horse in the following images, I would train my lens at him but wait for the animal to present a gesture, an expression, or a movement before pressing the shutter.
In wild landscapes, I have found, slowing down can reap rich rewards for a photographer.